Latest Projects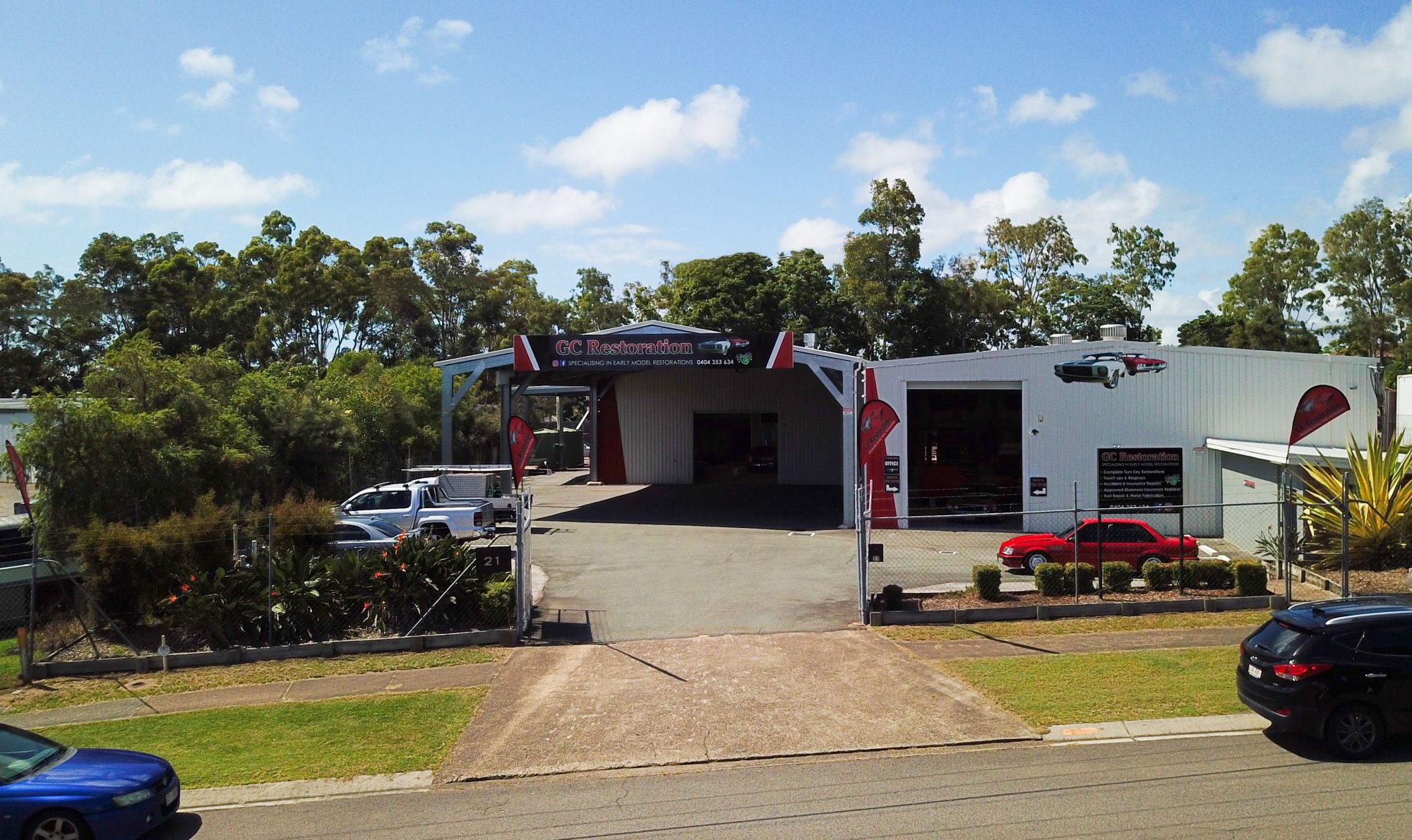 About Us
GC Restoration is wholly owned & operated by Geoff Luck and his family, who have lived on the Gold Coast for over 40 years. Located at 21 Demand Avenue, Arundel, Queensland, GC Restoration is now one of the largest Automotive Restoration shops in Australia.
View Project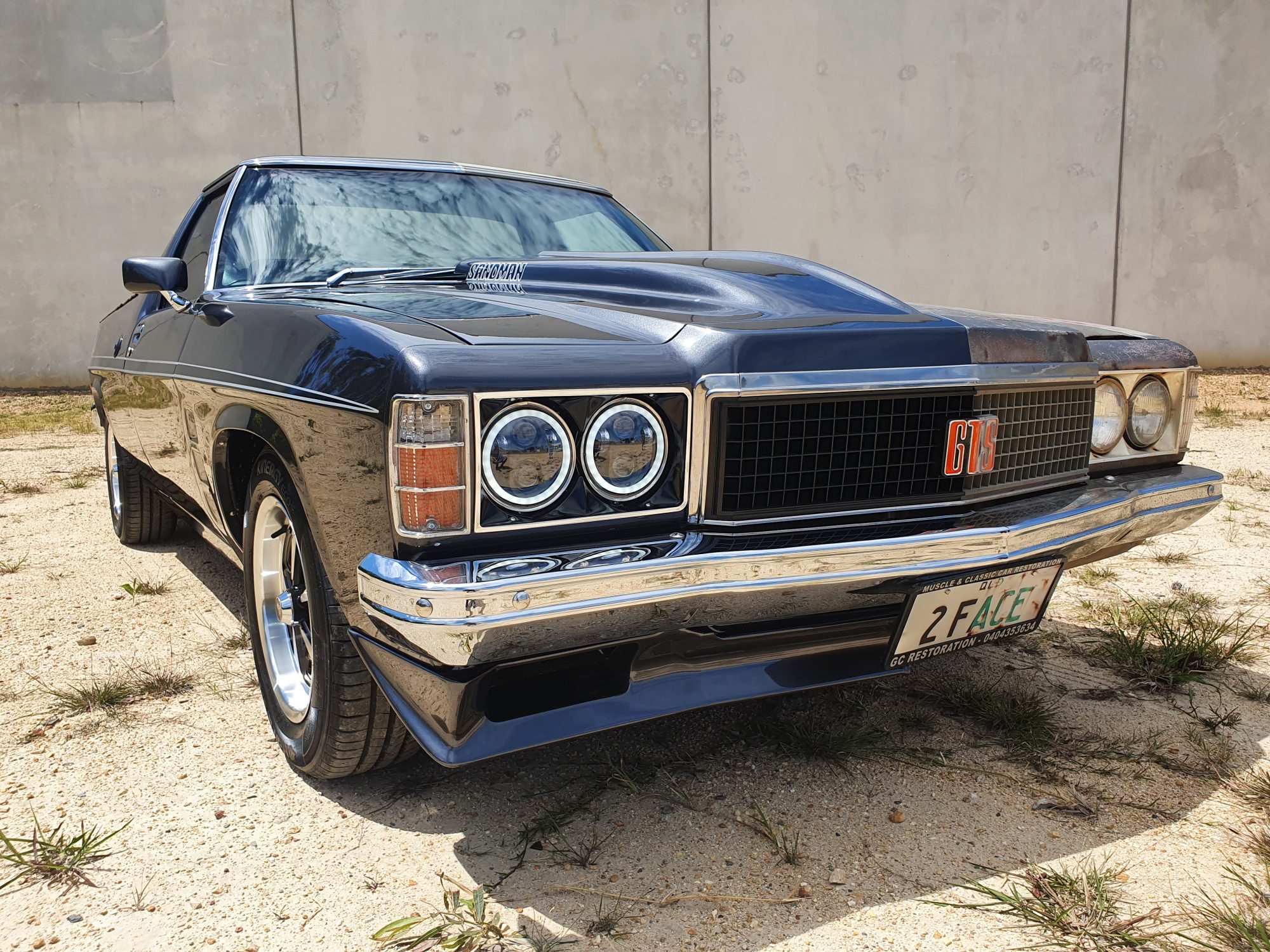 2 FACE HZ UTE - GC Restoration Shop Ute
The very unique "2 FACE" built by Geoff Luck, the Owner of GC Restoration. "Harvey" as he is known here in the shop is a real life before and after of what's possible when it comes to revamping muscle and classic cars, a moving business card so to speak.... MORE PICS AND DETAILS TO COME SO WATCH THIS SPACE.....
View Project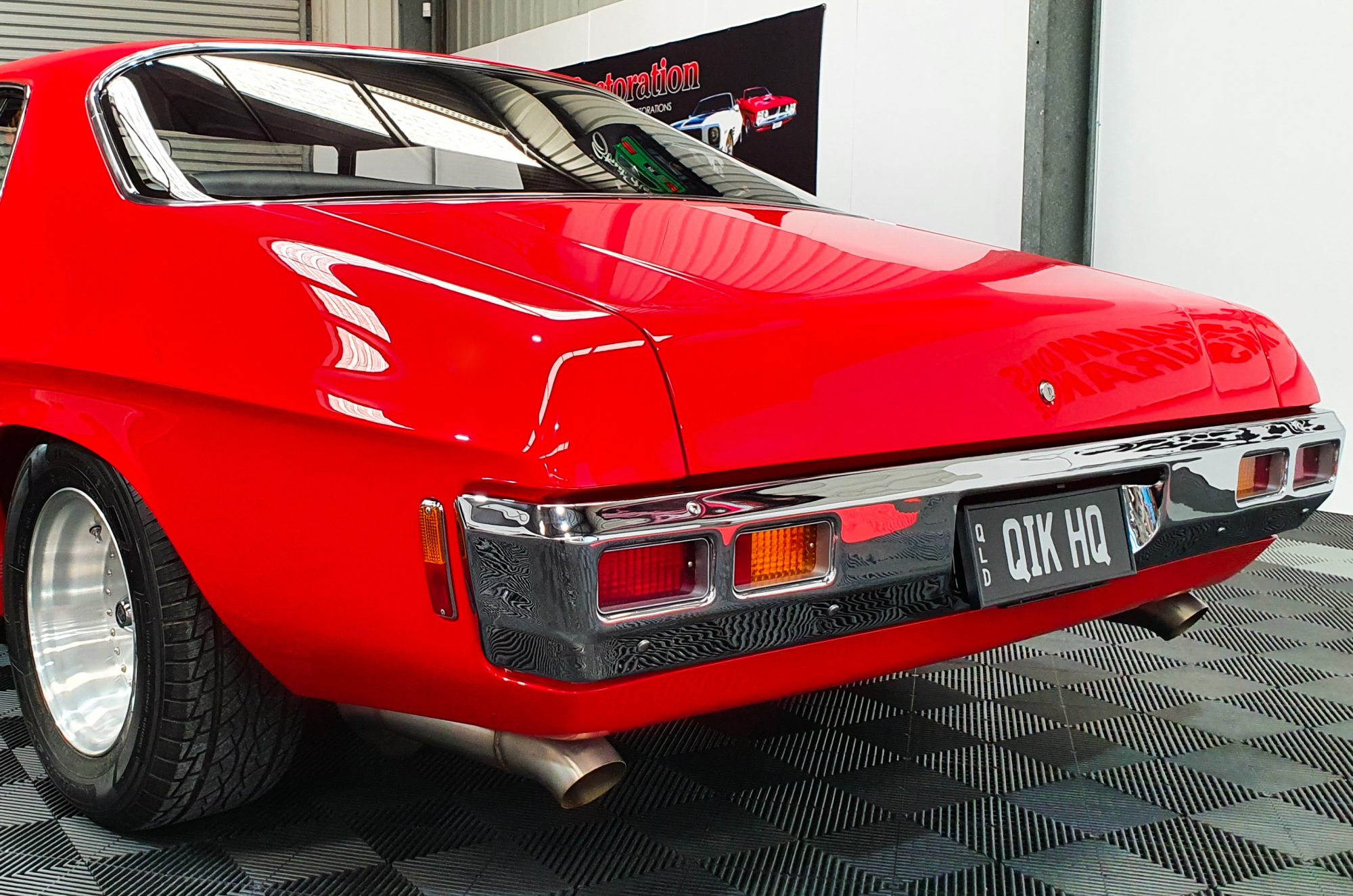 1971 HQ Monaro Coupe - Completed Aug 2021
1971 HQ Monaro Coupe - Panel & Paint by GC Restoration. The Owner of this Monaro has had her in pieces in a back shed for the last 30 years, so she's been a long time in the making! We are thrilled to have been able to play a part in bringing this beautiful old girl back to life. LS3, Turbo 400 Gearbox, 9 inch diff, Custom red paintwork and tradition hounds tooth trim, what a stunner!
View Project