Latest Projects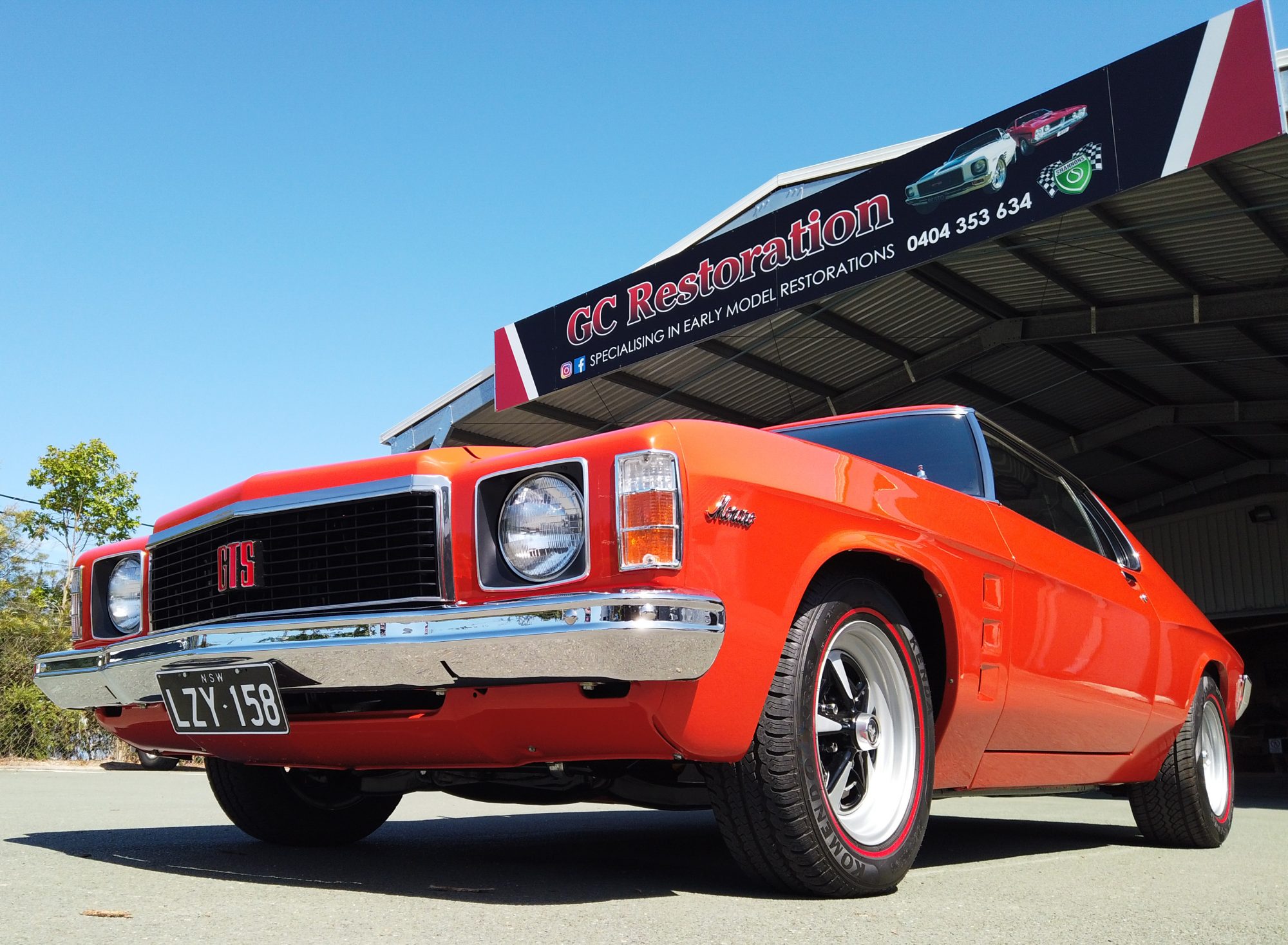 GC Restoration Open Day - Aug 2020 - 21 Demand Avenue Arundel, Gold Coast, Qld 4214.
We are open Mon to Thurs 6.30am to 4pm and Fri 6.30am to 2pm and  we welcome you to drop by and take a look at our facilities and our staff in action, so you can make an informed choice when choosing who you want to work on your project. Give Geoff a call to discuss your ideas on 0404353634
View Project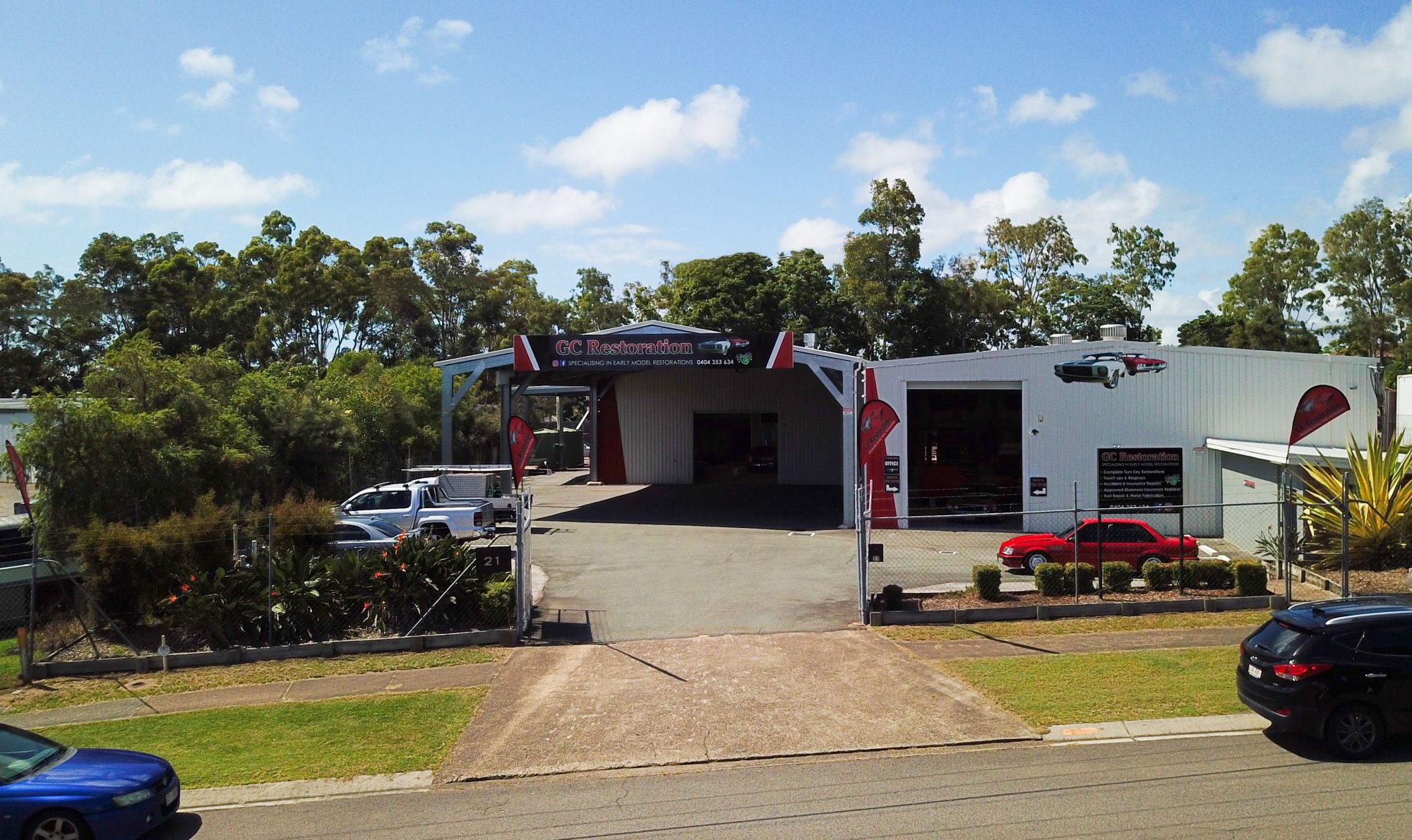 About Us
GC Restoration is wholly owned & operated by Geoff Luck and his family, who have lived on the Gold Coast for over 40 years. Located at 21 Demand Avenue, Arundel, Queensland, GC Restoration is now one of the largest Automotive Restoration shops in Australia.
View Project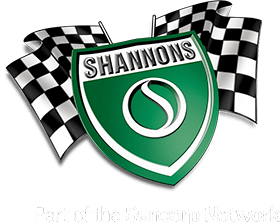 SERVICES: Shannons Insurance, Lumleys Insurance and others repairs and resprays
Insurance repairs for Shannons Insurance, Lumleys Insurance, Ryno, RACQ, Enthusiasts, Youi and various other companies. Did you know that GC Restoration is an Approved Repairer for Shannons Insurance and with the right insurance policy you can choose your repairer. We travel to do off site Quotes, covering Brisbane, Gold Coast and Northern NSW and suurounds. Give Geoff a call on 0755971935 .
View Project