SERVICES: Quotes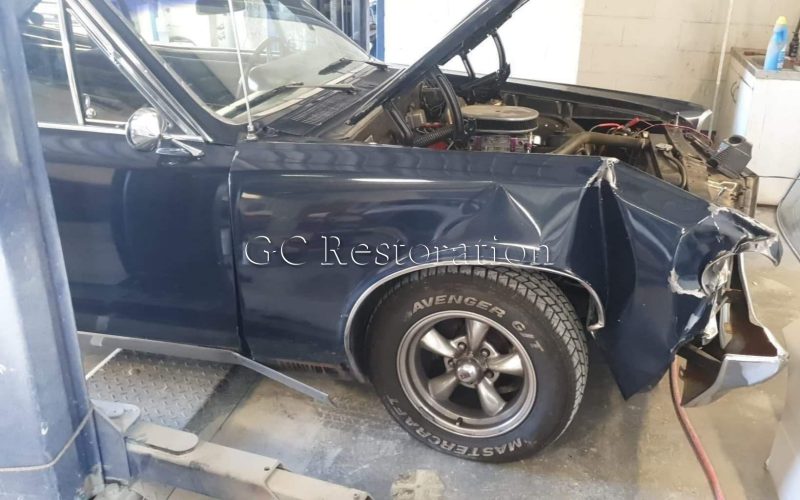 On-site quotes: available by appointment, please call Geoff to book a time to bring your vehicle in for an on-site quote.
Email quotes available: Send your pictures and an outline of what you require to [email protected]
Off-Site quotes available: we can come to you at home or where your vehicle is stored. We cover Brisbane, Gold Coast and Northern NSW and the surrounding areas.   Please call Geoff to book a time for an off-site quote (small fee may apply depending on distance)
OUR ON SITE SERVICES INCLUDE:
COMPLETE TURN KEY ROTISSERIE RESTORATIONS
TOUCH UPS & RESPRAYS
INSURANCE REPAIRS
CUSTOM BUILDS TO ANY STAGE
PANEL WORK & METAL FABRICATION
RUST REPAIRS
REPAIRS TO FIBERGLASS PANELS & BODIES
GENERAL MECHANICAL SERVICING & MAINTENANCE PRE 90
ENGINE, TRANSMISSION & DIFF CONVERSIONS, REPLACEMENT CHASSIS
PRE PURCHASE INSPECTIONS
SUSPENSION, STEERING & BRAKE UPGRADES
WIRING & ELECTRICAL
REASSEMBLY
All of the above listed work is carried out here at GC Restoration and unlike many others in the Industry we do not sublet our work out to other parties off site. We are open Mon to Thurs 6.30am to 4pm and Fri 6.30am to 2pm and  we welcome you to drop by and take a look at our facilities and our staff in action, so you can make an informed choice when choosing who you want to work on your project.
GC Restoration, Gold Coast Restoration, GC Auto Restoration, Gold Coast Muscle Car Restoration, GC Early Model Restoration, GC Muscle Car Restoration, GC Classic Car Restoration, Brisbane Classic car Restoration, Brisbane Muscle Car Restoration